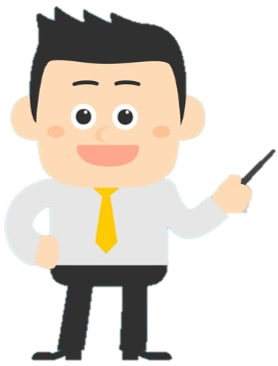 Cue the trumpets! I'm so glad you're here! Hi, I'm Mark Blade, the Self Help Mentor. Think of me as your trusted friend. I devour scientific research and rack my brain for ways to improve your life, and when I discover anything useful, I share it!
Welcome To SelfHelpMentor.com
This free personal development site is packed with scientifically-sound, self improvement advice for:
–Procrastinators who want to become action takers.
-Dreamers who want to become creators.
-The joyless who want to become joyful.
-And the fearful who want to become fearless.
Before You Dig In, I Have A Free Gift For You!
Do you wish you could form a habit that would actually stick? Exercise. Meditate. Write a book. Work on a side business. Whatever life-changing, habitual action you want to adopt, I will teach you how in just 10 minutes. Plus, you'll get a printable, 1-page cheat sheet. (Over 30,000 people have paid for my advice, but this is free.)
So Are You Ready For An Exciting Life Transformation?
Ready For A Life Brimming With More Success, Fulfillment & Joy?
If You Are, Then You've Found The Right Place!
Let's Get Started! Here Are 4 Great Places To Do So:
Regardless of where you start, please commit to regularly investing some time and energy into improving your life.
If your own life isn't worth your best efforts, what is?
So I extend a warm invitation for you to visit here on a weekly basis. Let me help kick-start your personal growth.
Please give me the pleasure of being your Self Help Mentor.
-Mark Blade
P.S. – If you like this site, please share it with your friends on social media. I'll be eternally grateful. 🙂
Still not sure where to start? Just kick back and watch this video: